Why support COLA Completion Grants?
In the College of Liberal Arts, we're seeking ways to complement campus efforts to remove financial barriers to students crossing the finish line. That's why we're again focusing our Rebels Give efforts on the COLA Completion Grants program! These grants reward selected students who are within 15 credits of degree completion and encourage them to make a final push to graduate. We are committed to helping all our students reach their educational goals, and push through to graduation. Some students are managing part-time jobs with their studies; others are juggling family responsibilities; many are first-generation ― the first in their families to attend (and graduate) college. When these students win, our college wins, and UNLV wins.
Our results are in!
In Spring 2020, because of the support from our donors, we were able to distribute 68 completion grants in our pilot program phase. As of December. 2020, 94% of the students who received completion grants have graduated! The average completion grant amount was $500 (covering half the cost of one class) but ranged from $250 -$1,200 (the cost of one full undergraduate class and fees). We distributed $25,000 raised during Rebels Give 2019 for completion grants. This program works - be a part of it!  
During Rebels Give, give a gift to a specific department supports completion grants for students in those majors.
Learn more about our departments & institutes below! 
---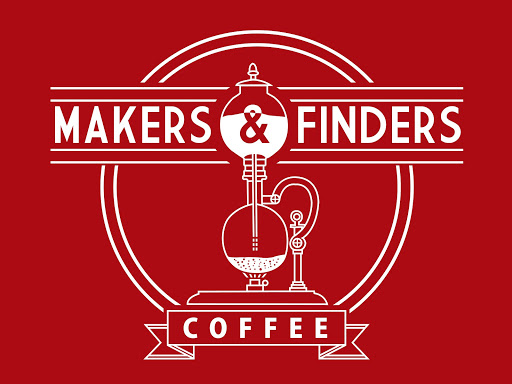 COLA Rebels Give is sponsored by Makers & Finders for 2021
All donors to the COLA departments/institutes will receive a $10 voucher valid in-store or online

Sponsor of Psychology challenge for $1,000 after 20 gifts to the department

Dollar-for-dollar match (up to $1k) on March 2 from 2-5 p.m. 
Check out our 10 additional challenge sponsors for COLA below!
---